Mini digger "SPRINGER"
Mini digger "SPRINGER"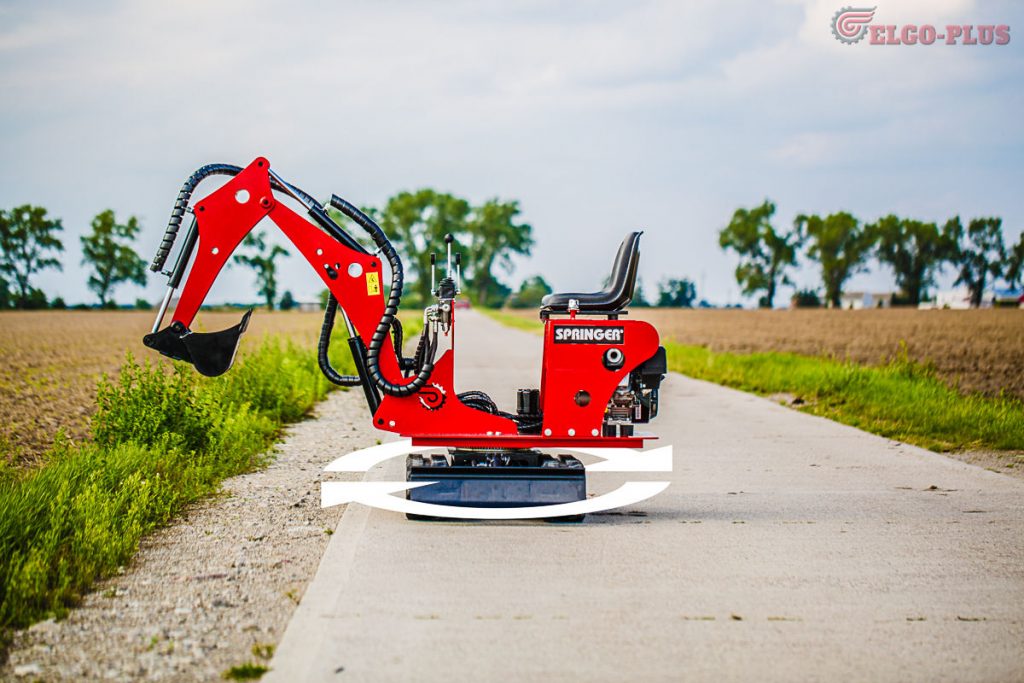 Exemplary usage:
earthworks (sewerage, drainage, scarp, foundations)
works in the garden (irrigation, swimming pools, ponds)
excavating energy and telecom cables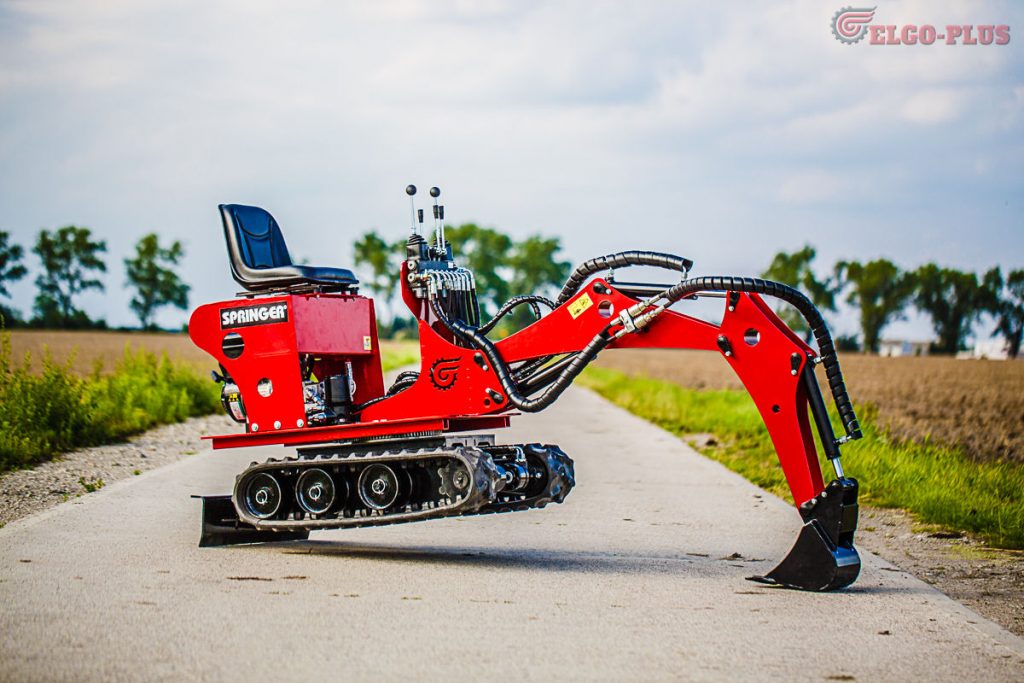 springrSpecification:
Gasoline engine Briggs&Stratton OHV 6.5 HP
Hydraulic pump
Maximum height: 2,10 m
Digging depth: 1,20 m
Rotation: 360 °
Width: 76 cm
Weight: 450 kg (can be transported without E category in driver license)
Equipment:
bucket 20 cm
bucket 30 cm
grading bucket 60 cm
teeth ripper tool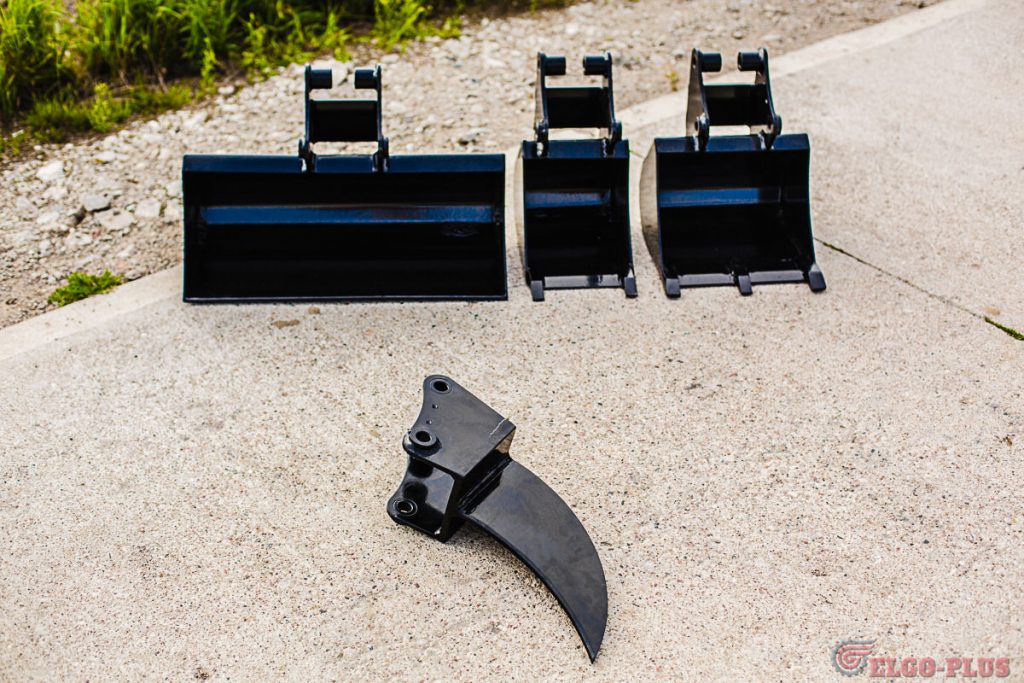 Additional equipment:
– Hydraulic driller with set of drills: Ø100, Ø150, Ø200.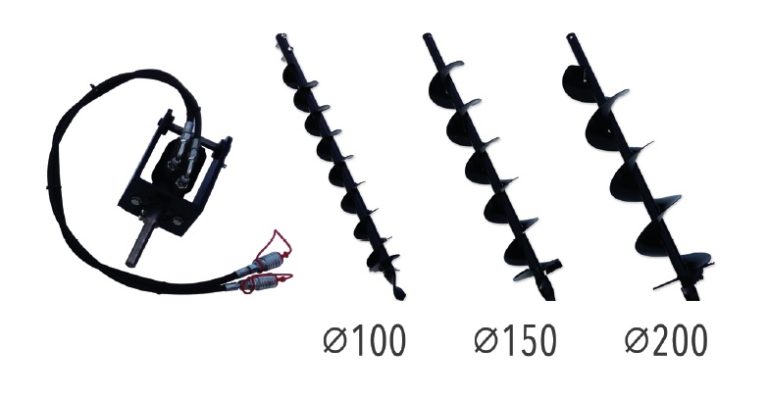 Mini digger has got declaration of conformity CE.
Guarantee – 24 months.